PROLON® IS A 5-DAY MEAL PROGRAM THAT IS CLINICALLY PROVEN TO PROMOTE HEALTH AND LONGEVITY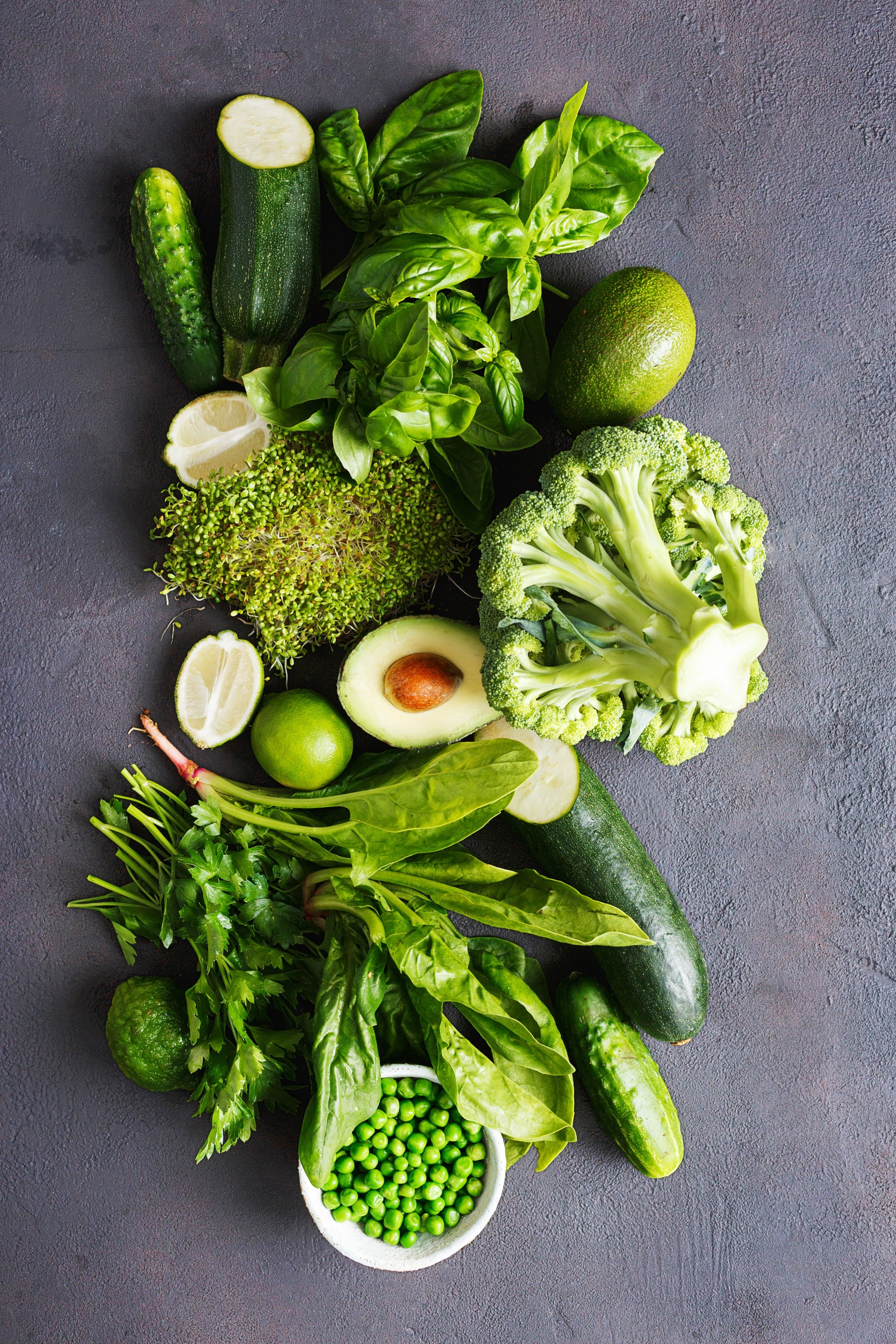 ProLon is what you eat when you're not eating
For fasting to be effective, you need to do it for the right amount of time.
That's hard. And many people may not be strong enough to do it safely.
So Professor Valter Longo worked out how to carefully calibrate calories to keep your body 'thinking' it's in a fasting state when actually you are eating a small but satisfying quantity of sustaining food.
ProLon supports a 5-day fast that deletes old cells from your body and replaces them with new cells that slow the aging process.
You also:
► lose abdominal fat
► improve insulin resistance
► resist chronic inflammation
The ProLon® fasting mimicking diet is scientifically designed and manufactured under controlled conditions.
The ingredients are plant based and organic.
They are grown, harvested and dried under a regime of strict quality control.
The volume of your daily intake of the L-Drink ensures you reach but do not exceed the daily calorie target for your body weight.
Only by consuming the contents in the ProLon box as instructed will you achieve the desired results of rejuvenation and renewal.